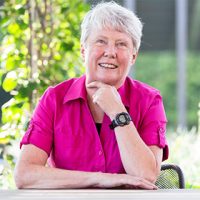 Dr. Maria Klawe
President, Harvey Mudd College
Maria Klawe became Harvey Mudd College's fifth president in 2006. Prior to joining HMC, she served as dean of engineering and professor of computer science at Princeton University. Klawe joined Princeton from the University of British Columbia where she served in various roles from 1988 to 2002. Prior to UBC, Klawe spent eight years with IBM Research in California and two years at the University of Toronto. She received her Ph.D. (1977) and B.Sc. (1973) in mathematics from the University of Alberta. Klawe is a member of the board of the American Association for the Advancement of Science, the nonprofit Math for America, the chair of the board of the nonprofit EdReports.org, a founding board member of Parity.org, a fellow of the American Academy of Arts & Sciences, and a trustee for the Mathematical Sciences Research Institute in Berkeley. Recent awards include the 2014 Women of Vision ABIE Award for Leadership and the Carnegie Corporation's 2017 Academic Leadership Award.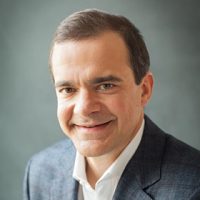 Jeff Wilke
Chairman & Co-Founder, Re:Build Manufacturing
Jeff Wilke is Chairman and co-founder of Re:Build Manufacturing, a private company helping to bolster America's industrial competitiveness. He retired as Amazon's CEO Worldwide Consumer in February 2021, after more than 21 years as a corporate officer.
Jeff's career includes leadership positions at AlliedSignal/Honeywell and software development at Accenture. He holds an MBA and an S.M. from MIT's LGO program and a BSE in chemical engineering, summa cum laude, from Princeton.
Jeff is an active philanthropist and mentor of startup founders who identify as female and/or People of Color. He is Vice Chairman of Code.org and Chairman of the Advisory Committee on Supply Chain Competitiveness.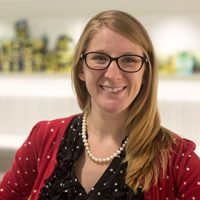 Rachel Wood
Manager of Talent Acquisition PMO, Stryker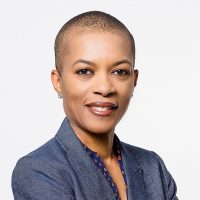 Dr. Fay Cobb Payton
Chief Programs Officer, Kapor Center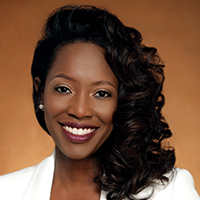 Dr. Jalonne L. White-Newsome
CEO/Founder,Empowering A Green Environment and Economy, LLC
Professorial Lecturer, The George Washington University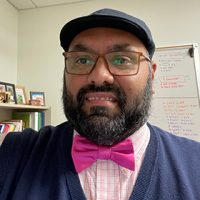 Dr. Homero Murzi
Assistant Professor, Virginia Tech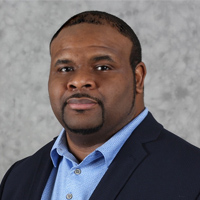 Dr. Kinnis Gosha
Hortenius I. Chenault Endowed Division Chair and Associate Professor, Morehouse College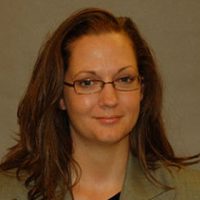 Dr. Kari Clase
Associate Professor of Biotech, Purdue University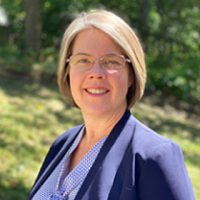 Dr. Carrie Berger
Interim Dean, Associate Dean of Strategic Initiatives, Purdue Polytechnic Insititue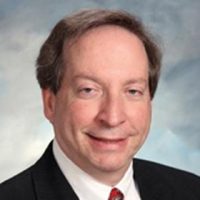 Mr.Howard R. Appelman
Boeing, Associate Technical Fellow
ASEE, Liaison to Corporate Members Council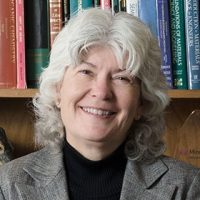 Dr. Cammy R. Abernathy
University of FL, College of Engineering Dean
ASEE Engineering Deans Council, Chair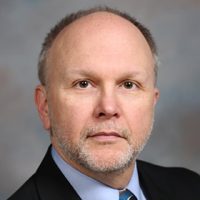 Dr. Jeff Abell
General Motors, Advanced Manufacturing/Automotive
ASEE CDC Chair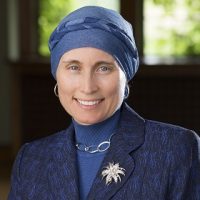 Dr. Jacqueline El-Sayed
Chief Academic Officer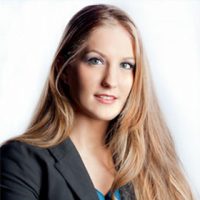 Dr.Sarah DeLeeuw
Research Project Director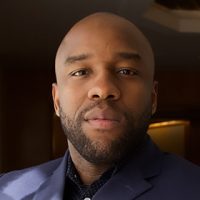 Ray Phillips
Senior Manager, Operations